Services
Our unique range of services means we can be your main point of contact when dealing with data security incidents.
Trusted Australia-wide by over 600 Member Organisations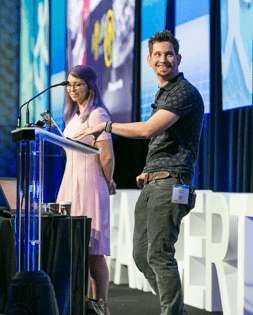 Not-for-profit,
25 years strong.
AusCERT is a not-for-profit Cyber Emergency Response Team based in Australia. We exist for the greater good of our members by providing proactive solutions for data-based threats.