//Blogs - 9 Jul 2019
AusCERT at 2019 FIRST Conference
I had the absolute pleasure of attending the 2019 FIRST Conference for the first time (no pun intended!) recently.
FIRST is the Forum of Incident Response and Security Teams and it brings together a wide variety of security and incident response teams including especially product security teams from the government, commercial, and academic sectors. This year's conference theme was "Defending the Castle" and there were approximately 1100 delegates, a very full program over 5 days and plenty of opportunities to meet other cyber security teams and share ideas across the board.
One of the aspects I enjoyed thoroughly was my introduction to other CERTs from the Asia Pacific region and gaining a greater understanding of the role AusCERT plays in this community.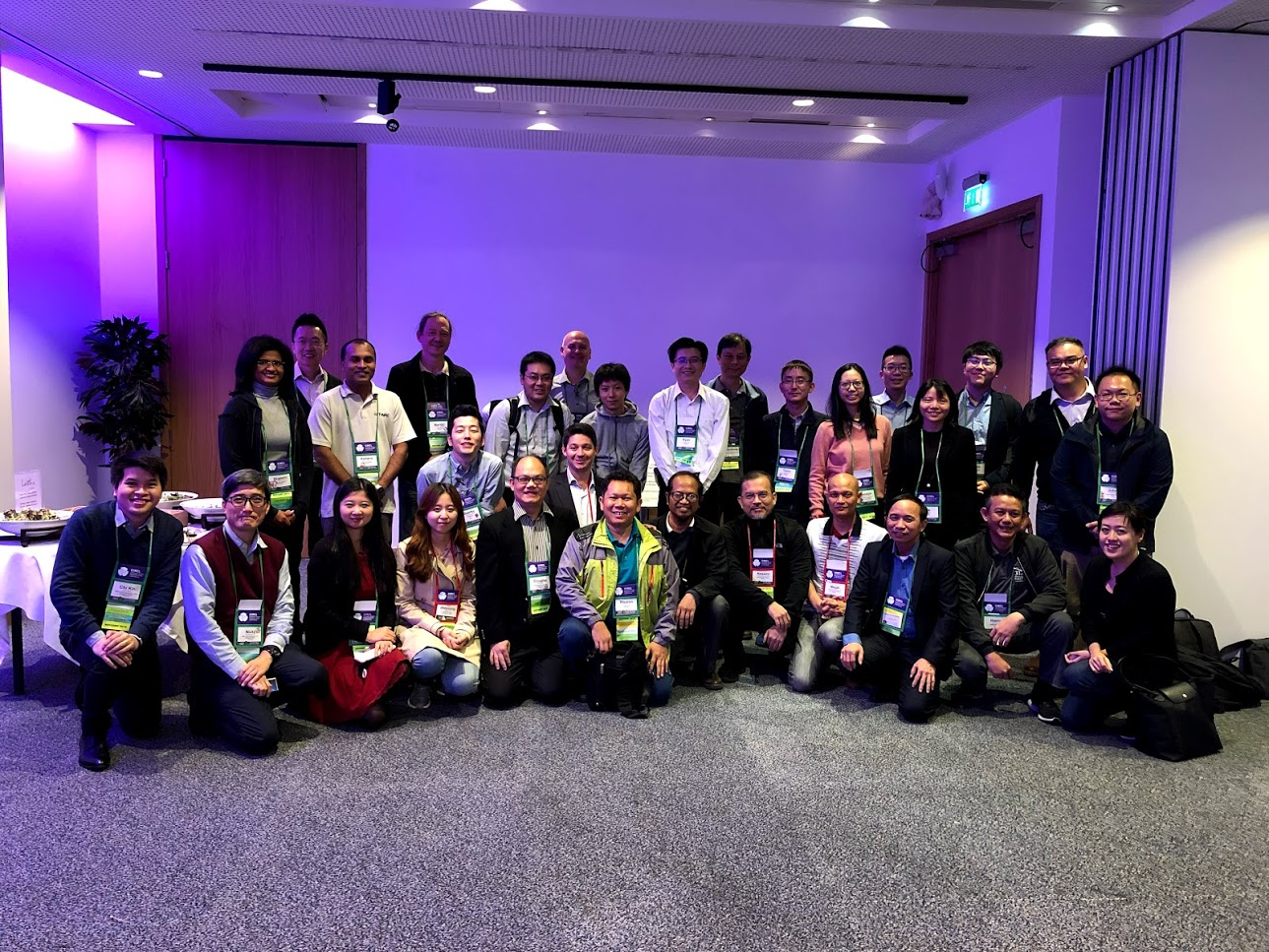 (Photo credit: APCERT)
I also wanted to take this opportunity to highlight a couple of my favourite speaker sessions here:
"Waking up the Guards – Renewed Vigilance Needed to Regain Trust in Fundamental Building Blocks" by Merike Kaeo of Double Shot Security was my favourite keynote. Merike spoke about the days when trust was inherent and how we now see exploitation of fundamentals such as routing, DNS and certificates. She invoked the question of 'How can we regain trust and control of where our data goes and by whom it is seen?' and it really got me into thinking about the current cyber security landscape and how we can all do better in this space.
The other speaker session I enjoyed was the talk presented by the Cisco Umbrella research team on the topic of "Detecting Covert Communication Channels via DNS". I thought this was an absolutely fascinating subject and one that is worth further research within AusCERT.
As the conference wrapped up at the end of last week, I walked away feeling very inspired about the fact that there is such a strong community spirit that fosters great collaboration within our industry. I am certain that AusCERT and UQ can AND need to play an even more active role in the future!
David Stockdale
Director