//Events -
NAIDOC week 2019 AusCERT and Baidam Solutions event
NAIDOC week 2019 AusCERT and Baidam Solutions event
Celebrating Diversity and Inclusion in Queensland's ICT security sector
On Thursday 18 July AusCERT hosted our very first NAIDOC week event.
AusCERT was pleased to partner with Baidam Solutions, Queensland's first Indigenous ICT security solutions provider. Baidam Solutions gives back to regional and remote communities through scholarships and funded training, to create employment pathways for Indigenous Australians in the ICT sector.
The topic for the night was Celebrating Diversity and Inclusion in Queensland's ICT security sector.
The night opened with an official Welcome to Country, traditional dance and smoking ceremony led by Shannon Ruska and his team from Tribal Experiences. We were also lucky to have the team from Dreamworld Corroboree at the event who greeted guests with their didgeridoo performance and interactive ochre face painting welcome station.
Photo:
Shannon Ruska from Tribal Experiences opening the night with a Welcome to Country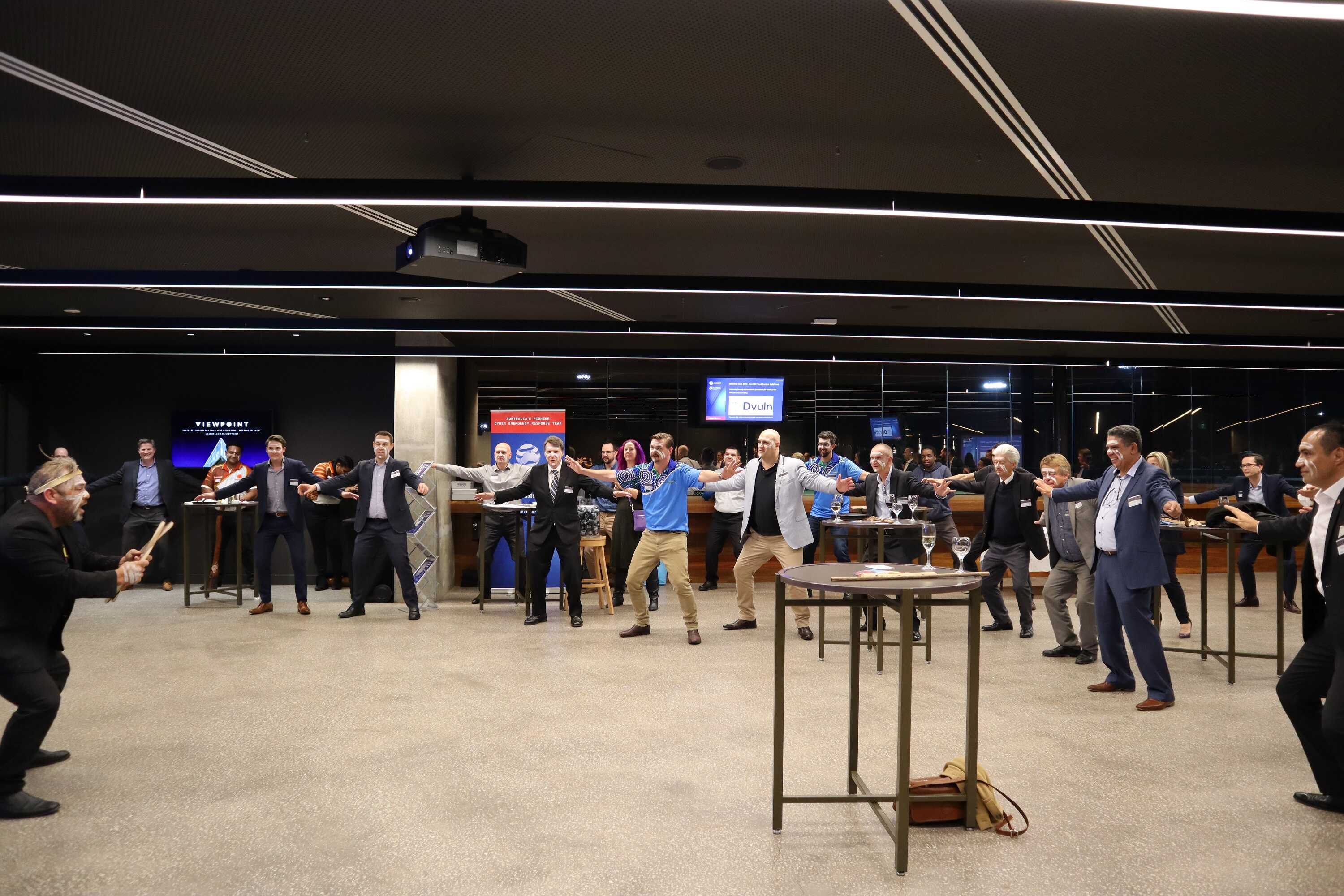 Photo:
The team from Tribal Experiences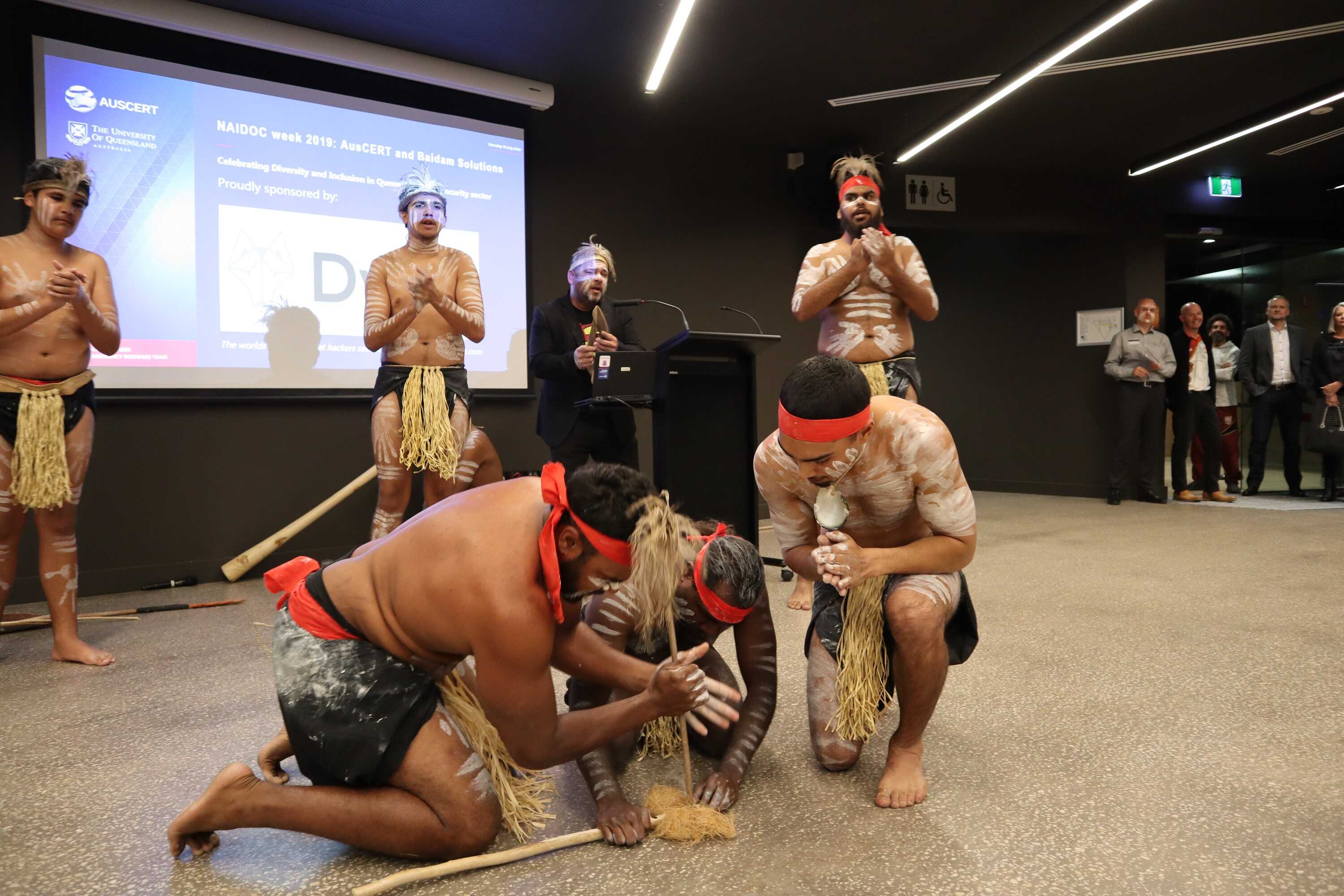 Guest speakers included Mark Ella AM and Cody Meakin OAM who both spoke about overcoming diversity barriers and shared some of the hard lessons learnt in the sporting arena and how this relates to building resilience in tomorrow's technology leaders.
In attendance were Dr Christian Rowan MP, Shadow Minister for Aboriginal and Torres Strait Islander Partnerships and Member for Moggill, various representatives from Government and Industry and UQ colleagues.
Photo:
Phillip Jenkinson (Baidam Solutions), Mark Ella AM, Cody Meakin OAM and Dr Christian Rowan MP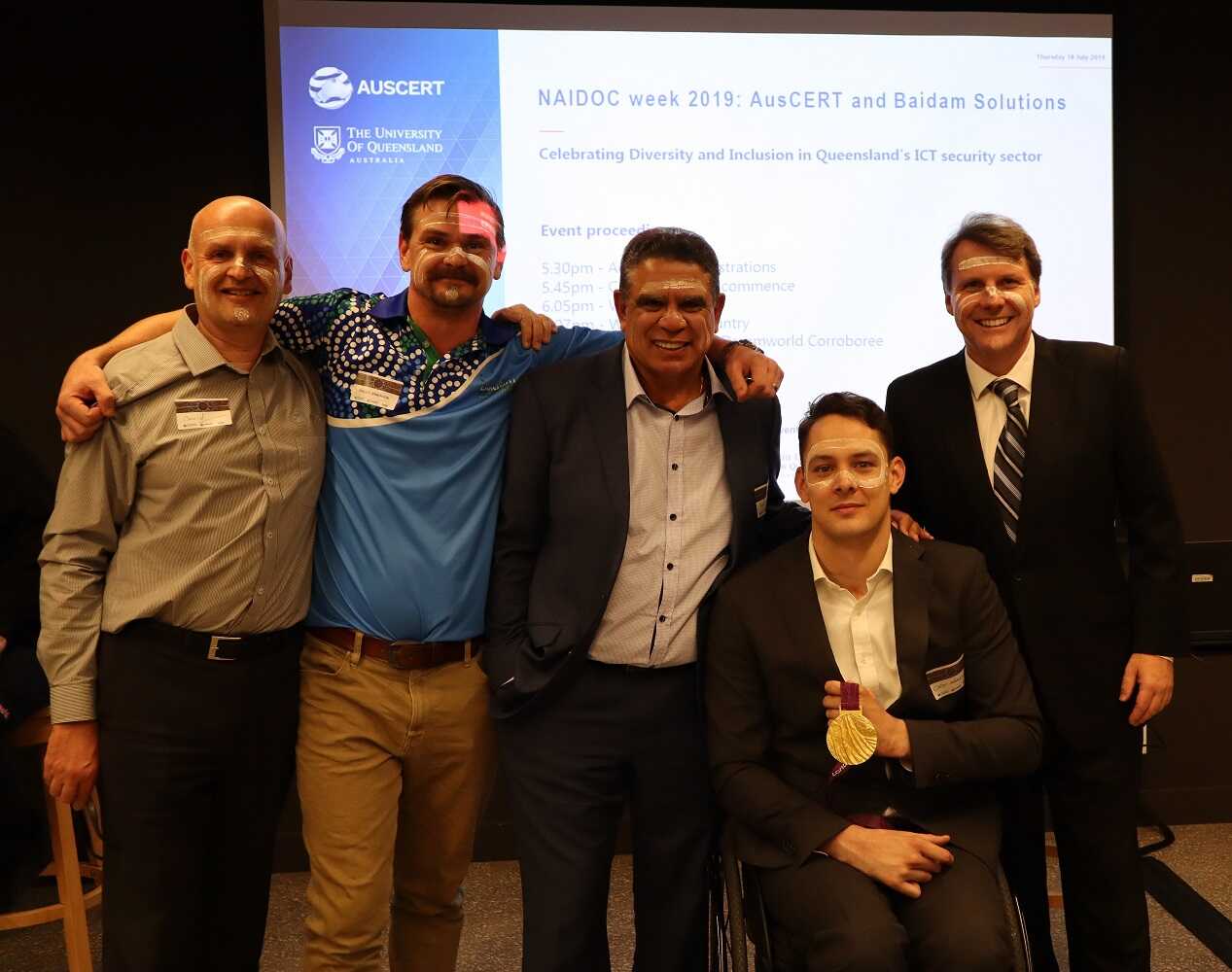 We hope to make this an annual event as part of our commitment to our diversity and inclusion initiatives.
Photo:
Aunty Di and Mark Ella AM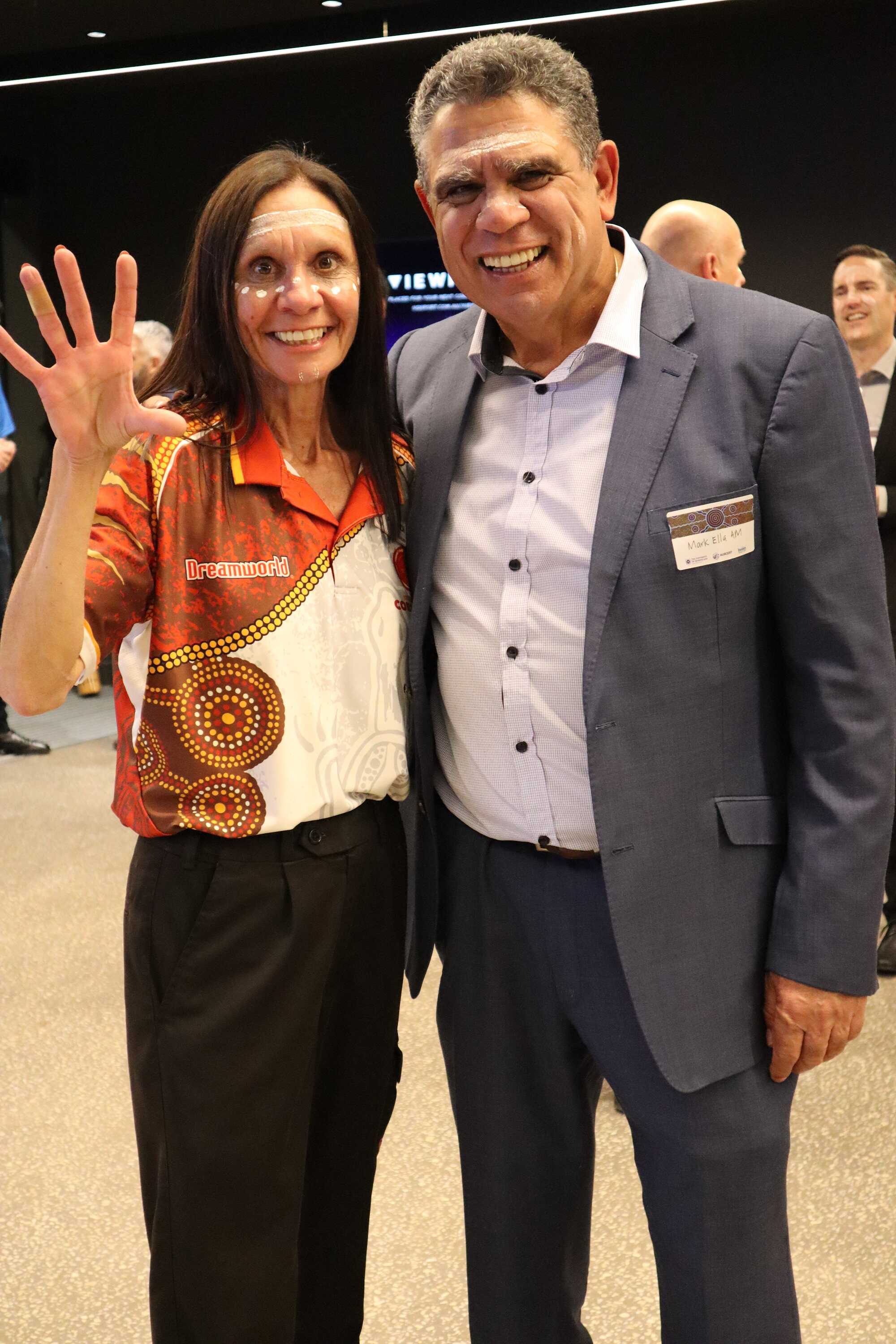 Photo:
Catering provided by the team from First Food Co, specialists in bush food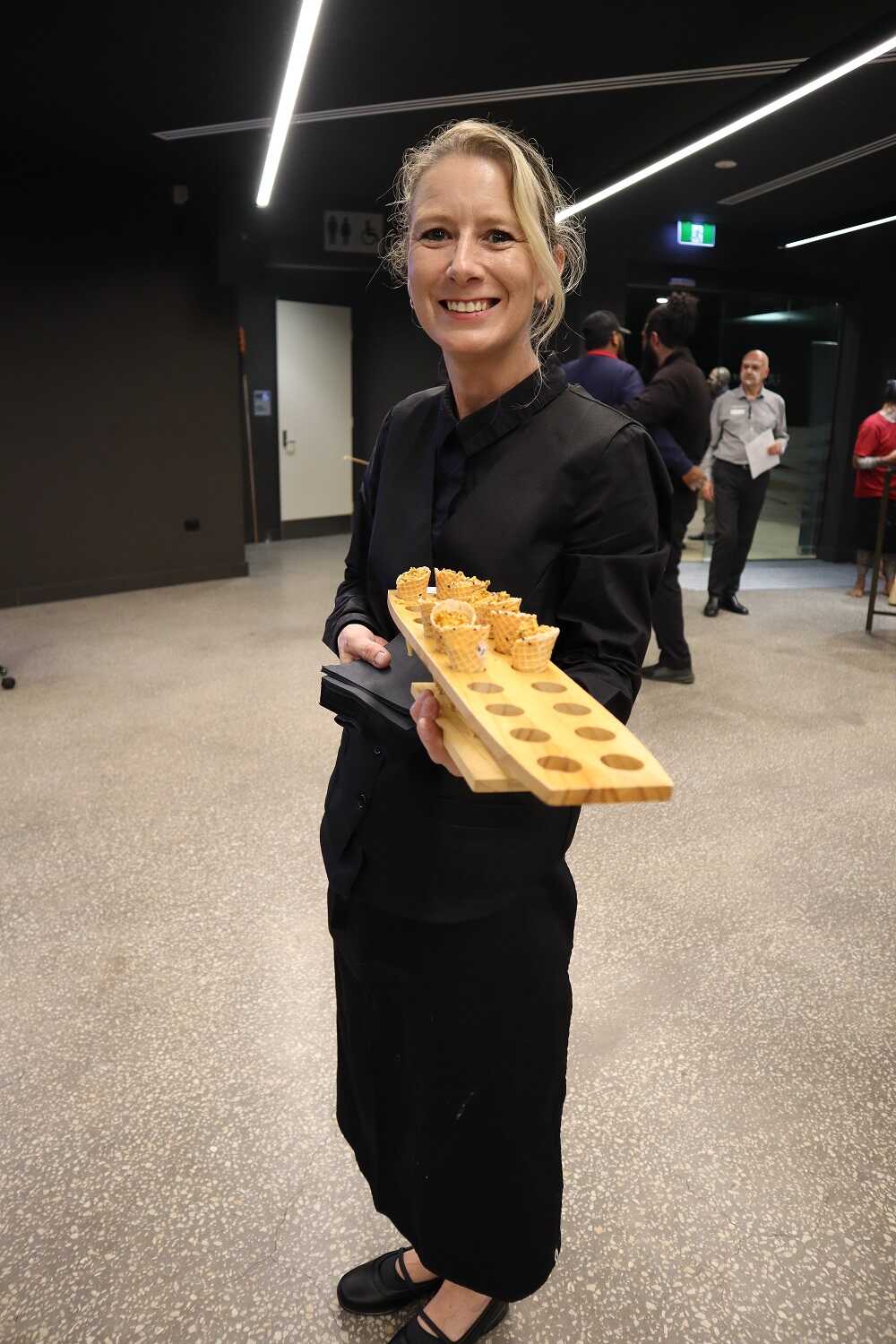 David Stockdale
Director